Home
What's Up and Coming
---
NO TROOP MEETING
April 15
Spring Break.  Be Safe!
---
East Fork Backpacking – Register for this trip
April 25-27
Meet @ Scout Hut at 5:00 pm on Friday
Return to Scout Hut at 12:00 pm on Sunday
Review the Backpacking to Bring List.
---
Whitewater Center in N.C.
May 16-18
Details coming soon.
---
---
Camp Daniel Boone Summer Camp
June 8 – 14 – Summer Camp
- Merit Badge Schedule
- Merit Badge Program
- Goin Great
- 2014 Youth Guide
BSA Medical Form (Need PART A, B & C for camp)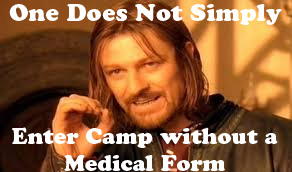 On Sunday June 8, meet at the Scout Hut at 9:00 am wearing your Class A Uniform.
Have a bag lunch with drink.
---
Annual Troop Planning Meeting
July 13 @ the Scout Hut
2:00 pm – 4:00 pm
This is for parents
---